Marketing for measurable results
We handle marketing administration with proven methodologies so your business can prosper.
Executing your marketing strategy shouldn't be stressful
In your law firm, we know building and maintaining a marketing program can be overwhelming when you don't have the necessary know-how. Pivotal Digital's proven strategies can help guide your growth so you can stay focused on delivering your legal services.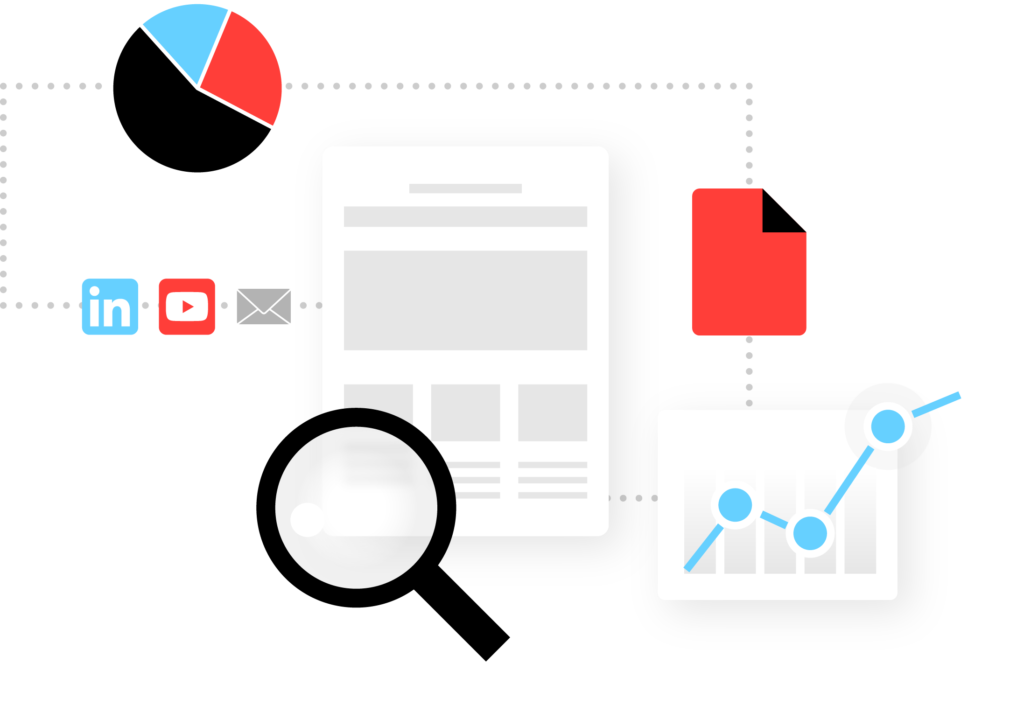 01.
We evaluate your current outreach
We look at your website SEO, social media accounts and digital ad campaigns to recommend an approach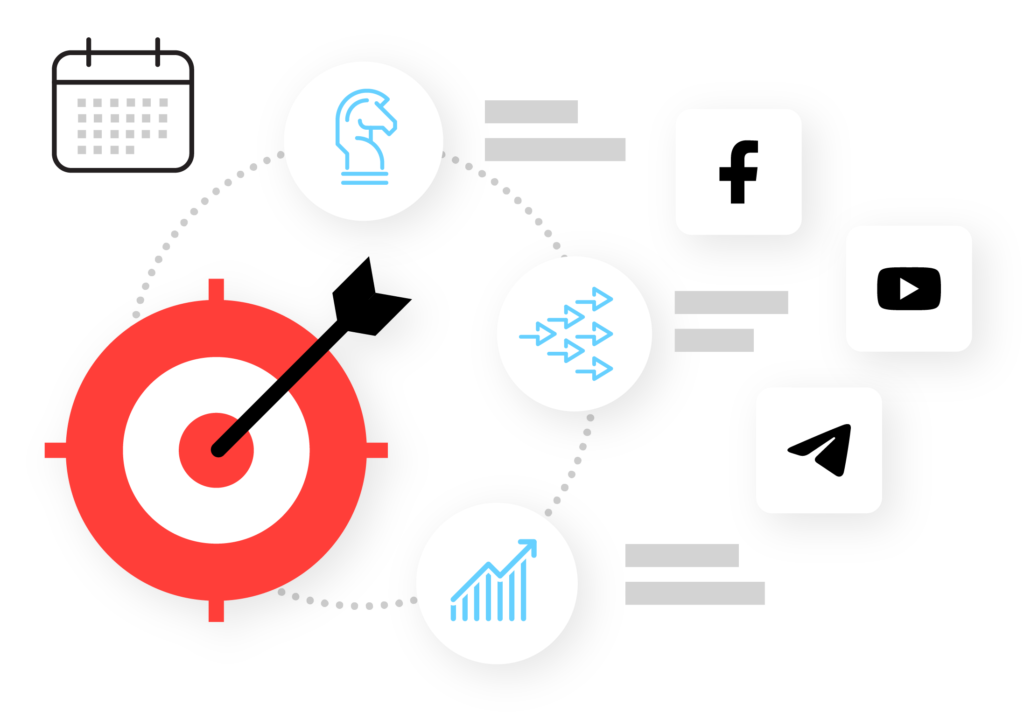 02.
We create a custom digital marketing strategy
We build a managed marketing program tailored to your law firm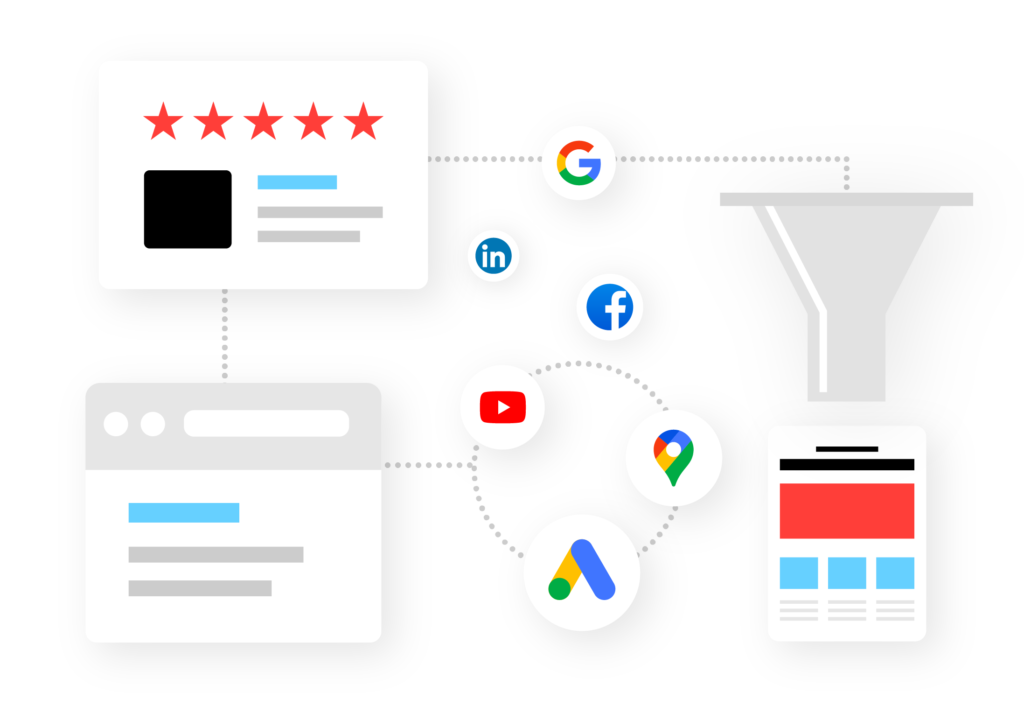 03.
You generate more leads
We leverage the appropriate digital channels to bring traffic to your website
Services that help your law firm grow
Brand Strategy
---
We've worked with brands at different stages of maturity and tailor our approach to fit your needs. So whether you're looking for a rebrand or starting from square one, we can help build a roadmap to guide your brand's move forward.
Design Systems
---
Using the knowledge we've gained from our deep dive into who you are and why you do what you do, we create a brand system to communicate your essence at every customer touchpoint.
Video Production
---
Video is a proven method for directly showcasing what you do for clients. We produce and distribute videos using state of the art technology for all broadcast mediums so you reach customers where they live.
Website Development
---
Effective website development should be informed by your targeted messaging. And the substance of your message should be the problems you solve for your customers. This construct is at the heart of our website development approach.
Campaign Execution
---
Content marketing is the engine that drives prospects to your business. We build and craft high quality branded content and campaigns to help lead customers to your doorstep.
Event Planning
---
A networking event can deliver a great return on investment. Joining all of its moving parts, however, can be a challenge. We plan, coordinate, execute and manage online or in-person events so you can focus on connecting with your attendees.
"
I can't say enough about the marketing talents of Bryan Lawson. I hired Bryan in January 2021 to help market the Signal 13 Foundation and he's done a tremendous job in a short amount of time. Our social media growth and engagement is phenomenal. He redesigned and refreshed the website to improve the user experience and highlight the personal stories of Baltimore's police families with videos. Bryan is very creative and always has new ideas to make the foundation better. I love Bryan's energy and working with him is a pleasure.
— Nancy Hinds, CEO of the Signal 13 Foundation
"
SDG America is a US advisory group, providing hands-on guidance to mid-market US and off-shore firms seeking success in the American marketplace. Trusted, experienced, connected and easy to work with. Trusted, experienced, connected and easy to work with. December 8, 2020, James M. worked with Bryan but on different teams. Bryan has provided my firm with keen sales and marketing insight, and designed programs that deliver real revenue. He is a very capable professional and extremely easy to work with. I offer my highest recommendation for the Pivotal Digital Team, without reservation.
— James FitzGibbon Founder / CEO